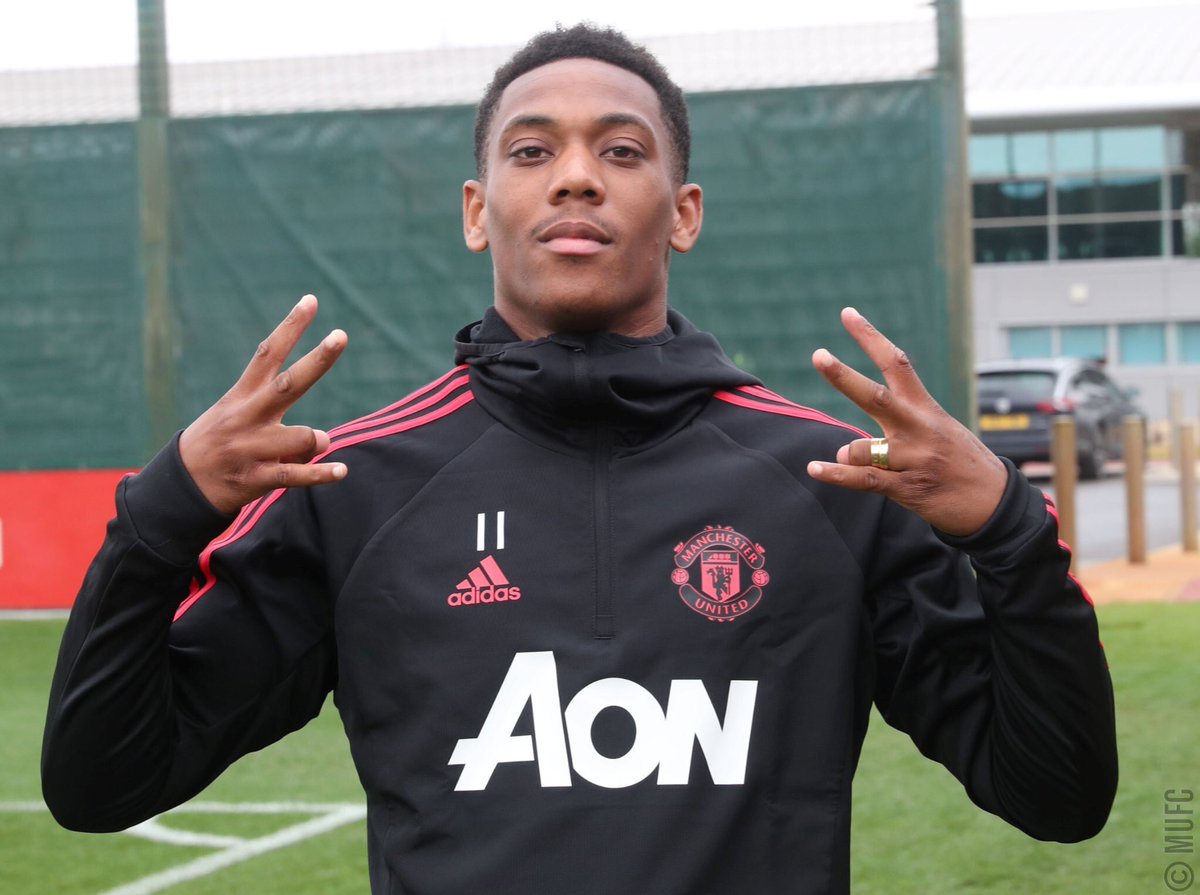 Manchester United fans can't wait to see forward Anthony Martial return to full fitness, according to a recent poll conducted online. The Red Devils have been lackluster when it comes to creating chances and scoring goals so far this season and it has been affecting them so dearly in this current campaign. They have failed to kill of opponents that they should be securing wins against and it has played a huge role in determining where they are in the Premier League table at the moment. Their most recent game against Aston Villa, which ended in an embarrassing 3-1 defeat at Villa Park, once again displayed the need for them to have a very potent attacker upfront.
Despite Cristiano Ronaldo remaining a constant member of the team, he sadly no longer has the killer instinct he had in him to score goals. He has been missing some clear-cut chances in their past few games and it has not helped them. The 37-year-old is one of a number of attacking options available to Erik ten Hag, with Marcus Rashford and Anthony Martial being the other two. While Rashford has been largely inconsistent with his performances so far this season, Martial has been struggling for form and fitness.
The French forward only recently returned from injury and resumed light training and even though it's not yet known if he is back fully fit to play games fans have made a claim for him to start making it to the starting XI in for their next few games.
Manchester United will face Aston Villa again in their next match but in a Cup fixture this time around and fans have suggested that it is a very good time to integrate the forward back into the team gold as they look to win their next games before World Cup break later this month.